Cooperation Partners & Sponsors & Networks
ehrenfeldstudios e.V.
The ehrenfeldstudios offer themselves as a suitable meeting place for a young, intercultural audience. The location pursues an intergenerational, interdisciplinary and inclusive approach to work and stands for artistic works that create a place for urban society through their diversity. All age groups are invited to make their own experiences on site, to exchange ideas and to enter into a lively dialogue. The ehrenfeldstudios present invited guest performances and in-house productions for children, young people, neighbours, senior citizens and interested theatre lovers. Children, young people and adults can also become active themselves and take part in workshops in mediation formats such as Dabei or Querfeld-rein und Querfeld-raus. The ehrenfeldstudios understand art as a space for action that can be experienced through encounters, which explicitly promotes the development of dance art. The ehrenfeldstudios are anchored in Cologne and at the same time internationally networked, in keeping with the motto "think global – act local".
The ehrenfeldstudios e. V. are intergenerational, interdisciplinary and inclusive.   
More information at:  www.ehrenfeldstudios.de
FELD Theatre for Young Audiences in Berlin
With its open, diverse view of humanity, FELD creates theatre for everyone. The plays we show and our house productions for young audiences often have to do with the lifeworld of adults. We connect generations and learn from each other. We make theatre for the very young. For example, with the project >Feldmäuse auf Wanderschaft<. Artists bring little creative people in partner day-care centres in the north of Schöneberg into contact with artistic forms of performance. Play and dance with actors and dancers are the crumbs for young children who set out to discover theatre life. Theatre for everyone! With the production >with compassion and without<, for example, we address children with and without hearing impairments. This is a first step towards a natural togetherness that we would like to expand in the future. On creative ground, this can be achieved in a playful and enjoyable way! Our intergenerational and international work as well as our participatory projects are based on the desire to work inclusively.
More information at: https://jungesfeld.de/
tanzhaus nrw
Located in a former Düsseldorf tram depot, the tanzhaus nrw has developed into an international centre for contemporary dance with eight dance and rehearsal studios and two stages. With an area of 4,000 square metres, it is both a performance and production venue as well as an academy with more than 4,000 visitors a week. Originating from the "Werkstatt", founded in 1978 and directed by Bettina Masuch since 2014, the house has developed into an internationally respected cultural institution.
Non-professional and professional dancers, choreographers and artists of other genres represent what the house is all about: the communal experience of dance under the roof of a single institution. The separation of high, sub and socio-culture is overcome at the tanzhaus nrw. The central concern is the creative examination of the human body and its role in contemporary societies.
More information at: https://tanzhaus-nrw.de/de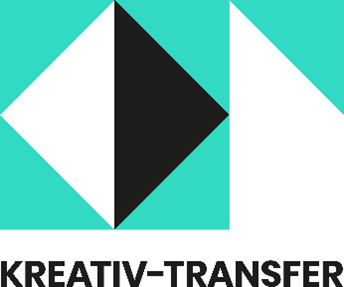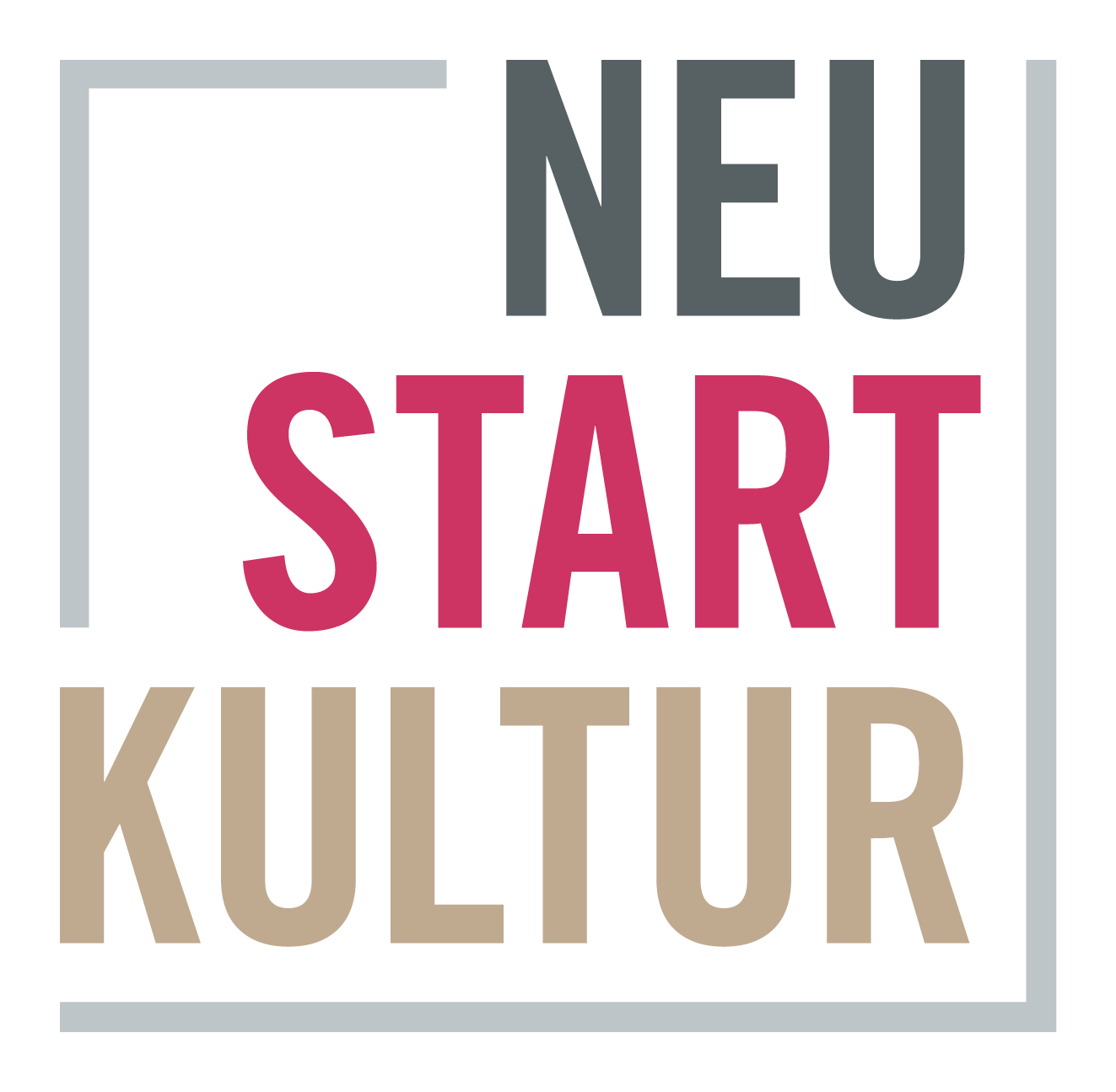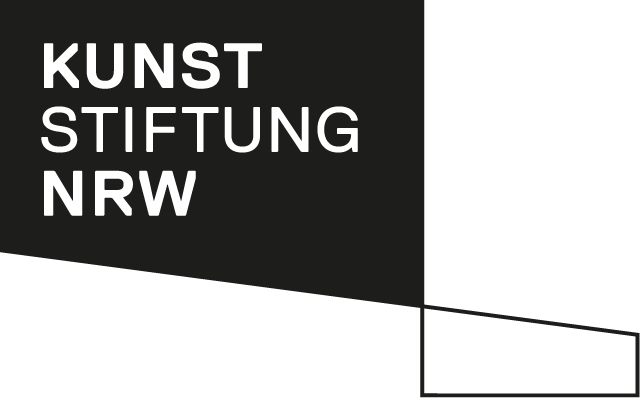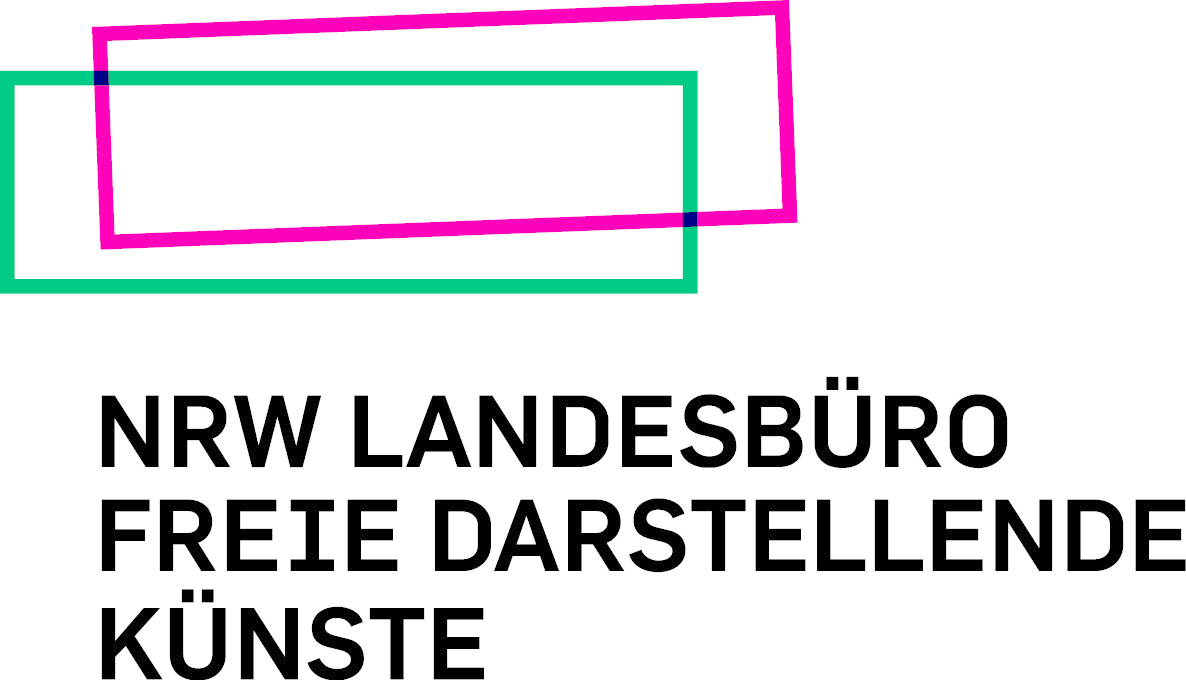 tanzfuchs PRODUKTION is a member of the International Association of Theatre for Children and Young People ASSITEJ 
Barbara Fuchs is a co-founder and member of the Young Dance Network
– a global network for exchange.